Donate to Emergency Grab & Go Produce Distribution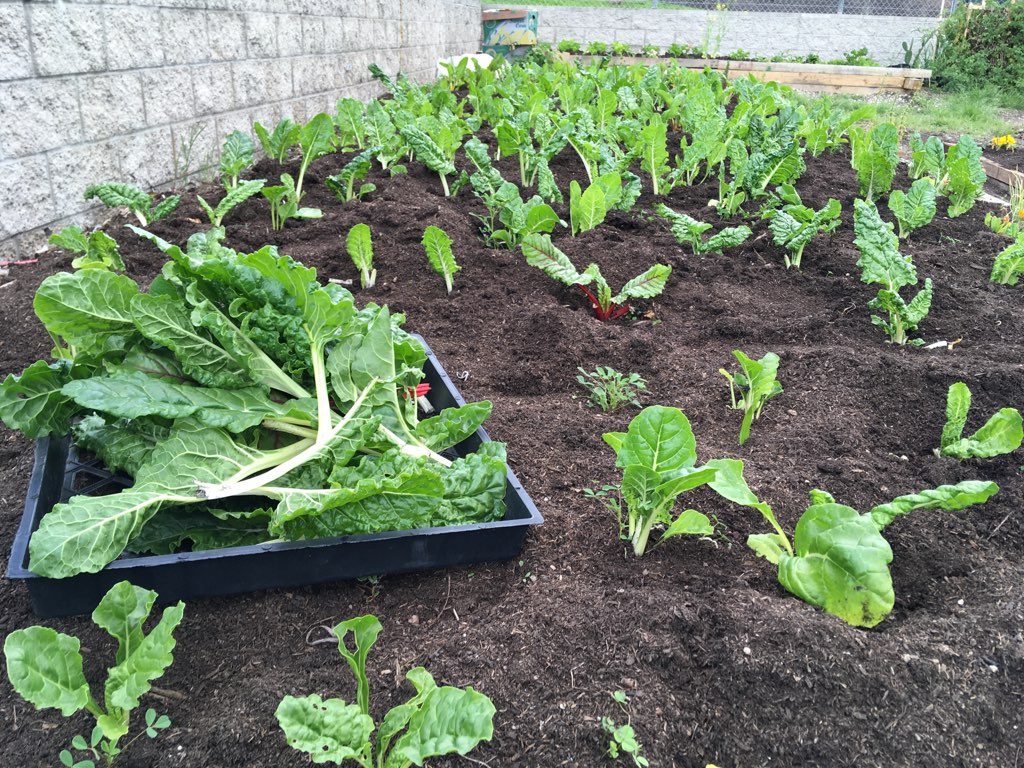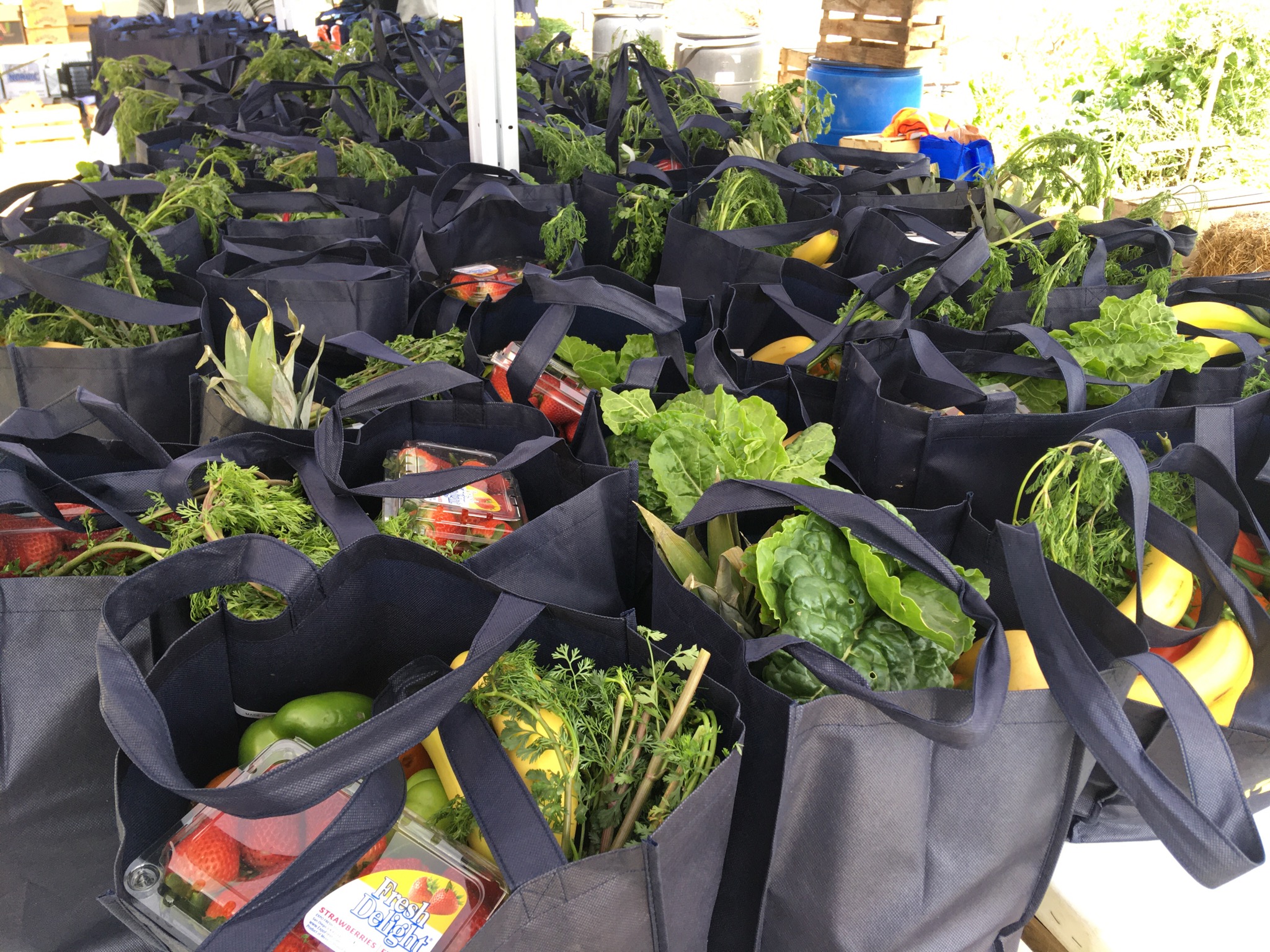 OTHER WAYS TO SUPPORT CULTIVALA DURING COVID-19:
In-kind Donations (Please contact us at cultivaLA19@gmail.com or call 213-925-3145 in order to submit in-kind donation.
Host a Fundraiser. If you are interested in hosting a fundraiser with CultivaLA as the beneficiary, please contact before getting started.
Volunteer. CultivaLA is always looking for skilled and compassionate volunteers to help at our next clean-up, community event or Emergency 'Grab & Go' Produce Giveaway.